DOCUMENTS/COMMUNITY INFORMATION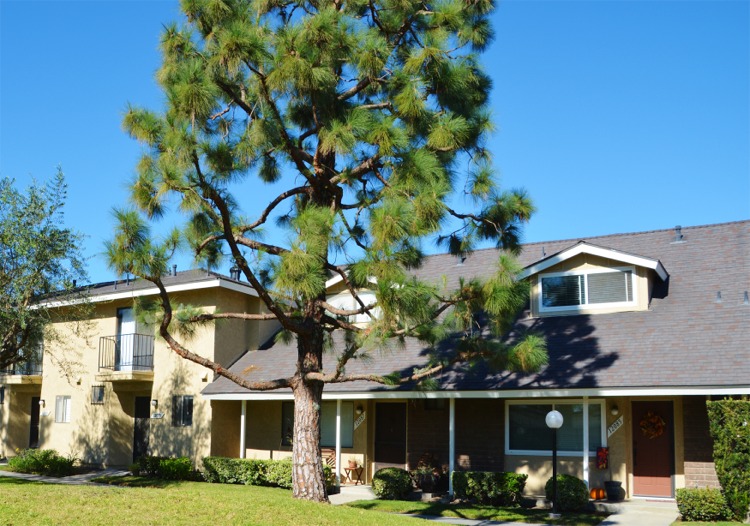 - Board of Director Meeting Minutes
- Agendas
- Architectural Modification Application
- Request for Gardening Application
CLUBHOUSE
Our clubhouse was renovated in 2005 and has been thoroughly upgraded to better accommodate our homeowners. It is comfortably furnished and accommodated with a large couch and lounge area, a full kitchen with breakfast bar, tables and chairs for up to 45 people, and two restrooms.
Clubhouse Rental - If you would like to rent the clubhouse for a private event there is a $50 rental fee and a mandatory $250 refundable insurance deposit made upon reservation.
A Stonegate resident over the age of 18 is required to supervise the event at all times.
Upon renting the clubhouse the Homeowner is responsible to conduct a walkthrough of the facility with a Board member and conduct a thorough examination of the operations and maintenance of the facility. It is the responsibility of the homeowner renting the clubhouse to notify the board of deficiencies prior to the date of rental. If deficiencies are not expressed prior to rental, the homeowner may be subject to getting fined for the deficiencies.
PARKING/PATROL
Parking is monitored and managed by District Protective Agency. To get a new permit, or if you have any questions regarding parking and patrol please contact them at (714) 448-5294. There will be a fee of $100.00 for replacement of a parking placard
TRASH
Our waste management team is conducted by Republic Services
Trash day is every Wednesday, Please do not put your trash bins out before Tuesday night Please return your bins to your Garage by Thursday morning. Trash bins CANNOT be stored in alcove between units or anywhere else on public property.
BULK-ITEM PICKUP: For any large-item removal please call 714-238-2444. Each address is allowed three pickups per year, 10 items per pickup. If someone has dropped off large items behind your garage or on Stonegate property, please call Garden Grove Code Enforcement at 714-741-5350 and report it as an "abandoned" item, which will not be counted as one of your pickups.
FREQUENTLY ASKED QUESTIONS
Why are there three sets of property keys?
There is a small normal key that gives access to the 6 dual sided man gates throughout the backside of the property to gain access to the alleys and parking spaces. There is also a larger Multilock key that has a blue head that gives access to the tennis court and pool restrooms. Finally a FOB electric access card that gains you entry to the pool area.
How do I replace my pool key?
You can replace your pool key by sending your property manager a $50.00 replacement plus $8.00 for certified mail and one will be sent back to you, or you can go to management's office and pick it up personally.
What if I have a gardening/bug/general property concern?
To submit any complaint or service request please submit your information at the REPORT A PROBLEM link at the top right of each page on this website. This will be more efficient than calling the property manager. Someone will usually respond within 24 hours, however, in case we fail to respond resubmit a second request after a week or call them directly to follow up.
What do I do if I have bugs/wasp nests in my house, backyard, or atrium?
The association contracts a semi monthly bug service that maintains the common area of the property. If you have a problem in your house or backyard you can fill out the request form on managements website here. We can forward your info to our pest company and they will contact you. We have a negotiated rate with them of $35 for homeowner service calls. Another option would be go to your local hardware store and buy bug/wasp killer.
What if I have plumbing issue?
Homeowners are responsible for all fixes including attachments to the incoming water lines, which serve the unit and also the exterior hose bib. Association is responsible for building main valves.