Specialties: Levels I & II
EMDR (Levels I & II)
Marriage (Level 1 Gottman trained)
Couple
Family and Individual therapy
Advanced Integral Therapy (AIT)
Depression
Anxiety
Post Traumatic Stress Disorder
Incest Recovery
Healthy Parenting
Divorce
Separation
Loneliness
Grief Recovery
Anger
Adjustment Disorders
Highly Sensitive People
Bipolar Disorders
Communication Therapy
Inner Child Healing
Addiction and Co-addiction
As of January 1, 2022 if you DO NOT HAVE INSURANCE OR ARE NOT USING INSURANCE, you have the "Right to Receive a Good Faith Estimate of Expected Charges" Under the No Surprises Act CLICK HERE FOR DETAILS
Methods :
I practice a Client centered approach which means that it is essential to be heard and seen in therapy. It important for you to be comfortable with me so that we can establish a good and trusting connection. Then it will be easier for me to find out why you think and feel the way you do.
Insight Therapy: I want to hear your life story so I can understand what rules you learned growing up and whether those rules make sense now. We can discover your basic temperament, what your strengths are and how you react under stress. So often when we are in distress we lose our perspective. With some assistance, you will regain your ability to see the big picture again.
Cognitive Behavioral Therapy: You'll want to learn how your thoughts affect you outcomes. You will learn to identify negative and untrue thoughts and change them to healing and powerful thoughts.
Communication Therapy: I will help you to effectively speak to others so that they can finally hear you. We will uncover the ways you may be sabotaging yourself from receiving the support and understanding you need. We will work together to help you ask for what you want in relationship and set boundaries so that others don't take advantage of you.
Group Therapy:
I love to bring people together who I know will help one another. The real purpose of group therapy is to create a safe place to express our hurts, open our hearts, and practice new skills. Below are lists of Groups that I have been conducting over the past 2 years.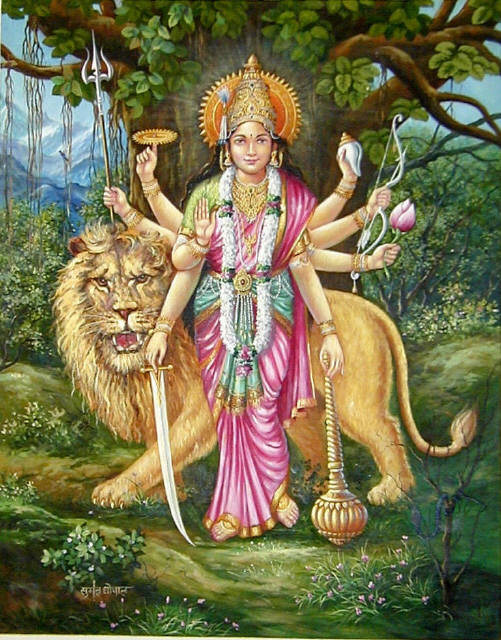 ---
- Coming Of Age for Women:
This is a 10 week group designed to help women explore and transform the shadows of age. We discover the tasks and lessons of aging, using midlife fairy tales, music and art therapy.
- Dream Group:
This Group allows us to understand and use the healing messages that are revealed by our subconscious minds.
- Writing as a Way of Healing Group:
We overcome writer's block and heal the relationship with ourselves through spontaneous and insightful writing experiments.
My Story:
My journey to self healing and discovery began with a natural curiosity to know the purpose of life... CLICK HERE TO CONTINUE